Women's Month 2020: 11 Inspiring Women in Asia
Bianca
Once there was a woman whose husband died suddenly. His mother told her to leave, go back to her family, and start her life all over again. Instead, she stayed and said
"Where you go, I will go; where you lodge, I will lodge; your people shall be my people, and your God my God. Where you die, I will die—there will I be buried."
She was Ruth, a symbol of devotion.
Long ago, a 12-year old wanted to be a nun. She helped the poor and eventually founded the Missionaries of Charity (BBC, 2016).
She was Mother Teresa, a Catholic icon.
They called her 'The Virgin Queen' when she chose her country instead of a husband. England excelled under her rule (Haddrick, 2019). She once said,
"Though the sex to which I belong is considered weak you will nevertheless find me a rock that bends to no wind."
She was Queen Elizabeth I, the most famous queen in history.
Women's Month 2020
The month of March is Women's Month 2020. It celebrates women's rights, with March 8th being National Women's Day.
Section 2 of Magna Carta of Women (RA No. 1970) says that
"…the state affirms the role of women in nation-building and ensures the substantive equality of women and men"(Philippine Commission on Women, 2010).
This month, Atome encourages women to follow their passion, fight gender inequality, and advocate for positive change.
11 Inspiring Women of Asia
Lists on outstanding women deservedly grow each year.
Below are 11 inspiring women that ATOME celebrates this month:
Maria Ressa (Philippines)
Ressa is the CEO of news website Rappler. Beyond this, she is most known for fighting against fake news in today's political climate (Yap, 2019).
Swietenia Puspa Lestari (Indonesia)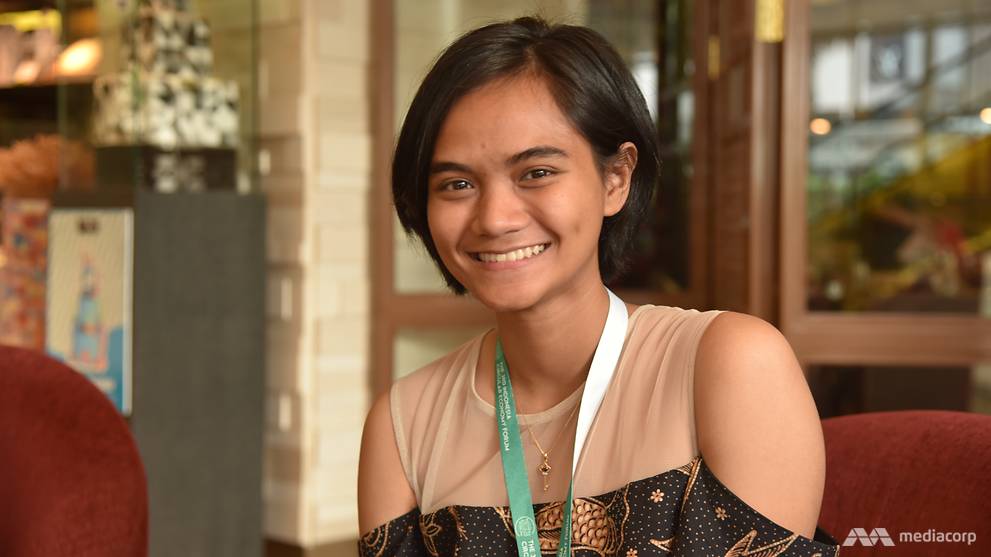 Puspa co-founded an organization called the Divers Clean Action (DCA). Its purpose is to eliminate marine waste in Indonesia (Yap, 2019).
Corazon D. Ong (Philippines)
Ong worked as a dietitian and retired to raise her family. It was in preparing their daily baon that she came up with a new siopao filling. She eventually created the CDO Foodsphere. CDO is one of the biggest household names when it comes to food today (Topten.ph, 2017).
Jenny Lee (Singapore)
Lee is the Managing Director of GGV Capital. Beyond her extensive career, she also champions entrepreneurs. Now, she is among the top-ranking women of the 2019 Forbes MIDAS list (Forbes Asia Team & Webe, 2019).
Socorro Ramos (Philippines)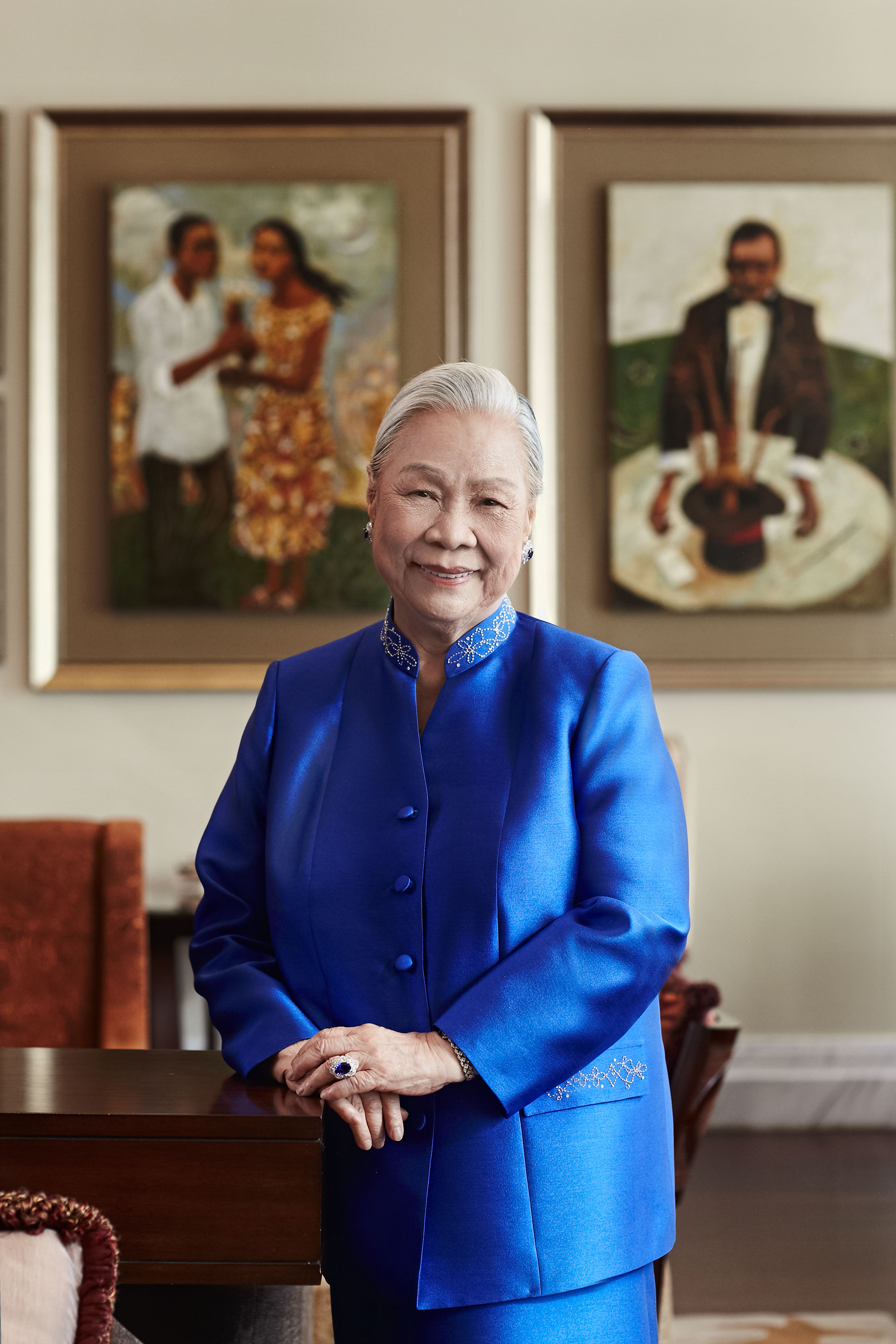 Ramos used to work unique jobs. She started National Book Store, which is the leading book store in the Philippines (Topten.ph, 2017).
Nisha Ayub (Malaysia)
Ayub is a transwoman and survivor of sexual assault. She has become one of the most prominent LGBTQ advocates in Malaysia (Yap, 2019).
Julie Gandiongco (Philippines)
Gandiongco used to own a sari-sari store to earn income. She eventually opened the famous Julie's Bakeshop when she was 50 years old (Topten.ph, 2017).
Anna Fang (China)
Fang is the CEO of ZhenFund and supports more than 700 startups. These include e-commerce applications, AI firms, and online education companies (Forbes Asia Team & Webe, 2019).
Bianca Gonzalez (Philippines)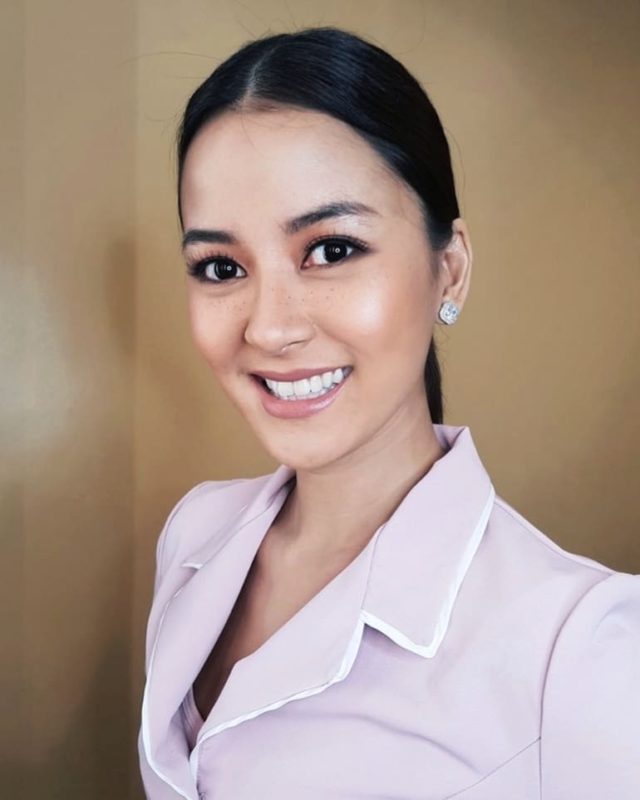 Gonzalez is a host and author. She is also co-founder of the She Talks Asia Tribe, an online feminist platform (Lopez, Singson, & Tabanera, 2019).
Dian Siswarini (Indonesia)
Siswarini is the President Director of XL Axiata, an Indonesian telecom company. At 51, she is the first Indonesian woman to run a publicly listed company (Forbes Asia Team & Webe, 2019).
Angel Locsin (Philippines)
Locsin is a media personality with many awards to boast. She is also a passionate humanitarian that advocates for citizen's rights (Lopez, Singson, & Tabanera, 2019).
Women choose change
Women's history is like a superhero arc. They used to be called a weaker gender. Today, they get to build, strengthen, and shape communities and nations.
Gone are the days when they were deprived of rights. They now have more active roles in decision-making. They speak, step up, and achieve their dreams.
Every woman has the power to succeed.
ATOME believes in women
ATOME's loan offers are adaptable to the needs of every Filipina. Its options cater to the varying needs of users.
Whether for starting a simple business or sustaining their careers, Filipinas can surely depend on ATOME.
To the woman reading this, ATOME is here to help you achieve your dreams!
Happy Women's Month 2020 from ATOME!
Link to complete references used in this article: https://drive.google.com/file/d/157BwaqBSBrYhJWhHN62UiI1iO13biDkI/view?usp=sharing